Design and manufacture of agricultural and industrial equipment
Plastic sheet Layer Tunneling machine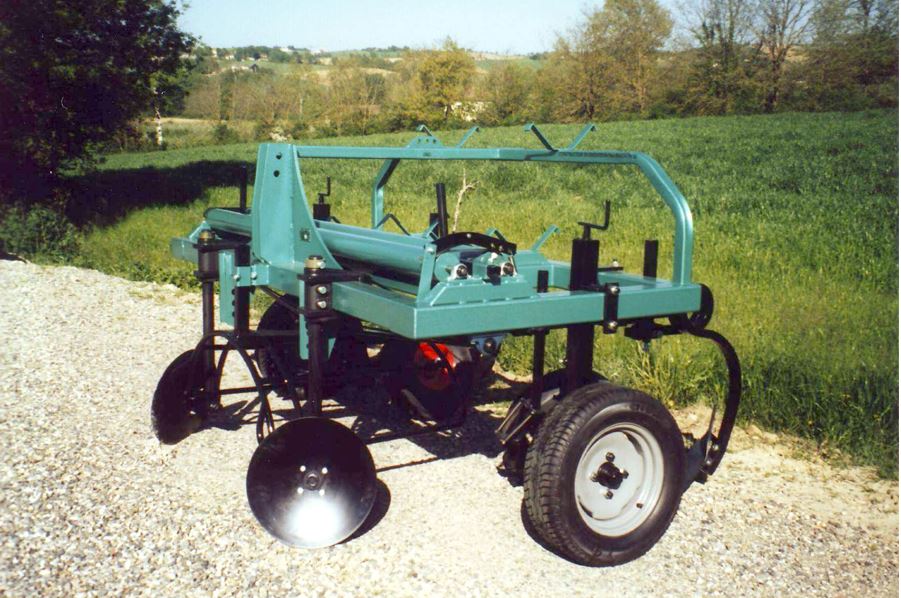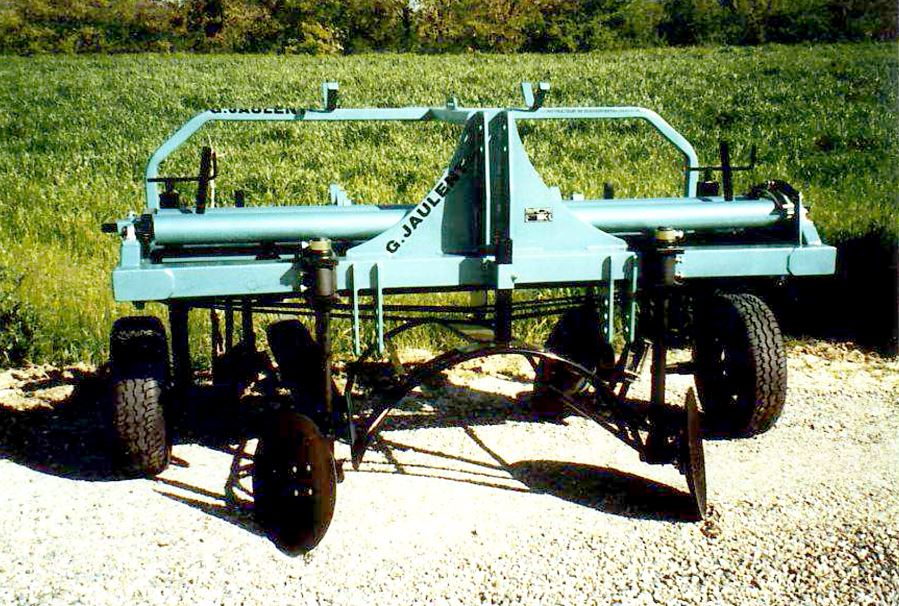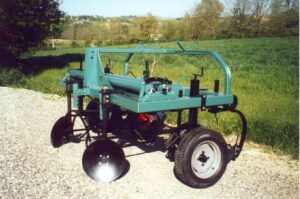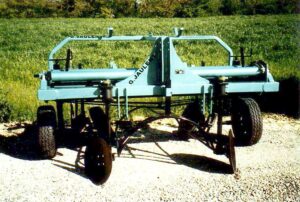 Plastic sheet Layer Tunneling machine DRGA
This uncoiler has been designed for intensive use and therefore has an oversized frame. It can be used for laying mulch on asparagus beds. It is also suitable for laying 500-hole and P17 film directly on the crop as well as for laying caterpillars.

The film roll can be easily loaded. The film is centred by a bi-conical cage roller.
Its forming template allows the hoops to be pre-stressed and aligned.

The plastic film is compacted by a manually adjustable vibrating tooth.
Performance table

Designation

Ref.

MEASURE

Performance

Length

Width

Height

Weight

Plastic sheet Layer Tunneling machine

DRGA

2,20 m

1,70 m

1,00 m

300Kg

1 driver 1 operator
Speed = 4 to 8 km/h
Surface per day = 5 to 7 ha/d
Tractor power = 80 to 100 HP 4 RM